Education is backbone of the society. The role of education is light the lamp of knowledge, ignite the fire of skill acquisition and to foster the young mind discover their true selves. it is the challenging task to develop the complete personality of the students.
B.COM+D.EL.ED+C.TET Qualified
B.A+ Diploma in Philosophy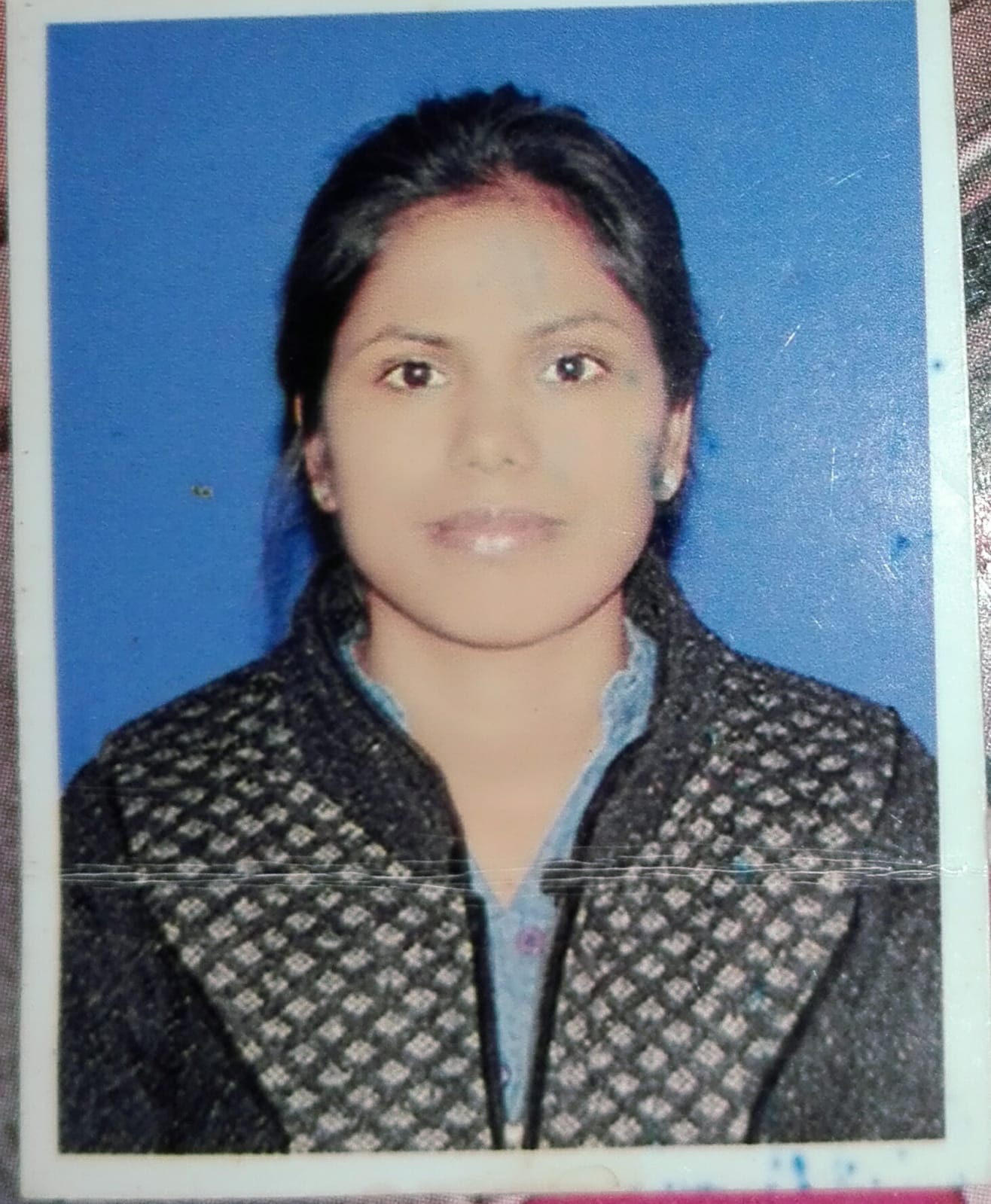 M.Sc + B.ED+C.TET Qualified
B.A+T.T.C+J.TET Qualified
M.Sc+B.ED+J.TET Qualified
Our educators are among the best in the world. Come meet us!